We are 3 students from EPFL and this work is part of a group project for Applied Data Analysis course taught by Professor Bob West.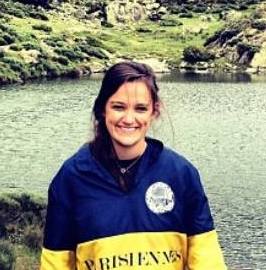 Brune Bastide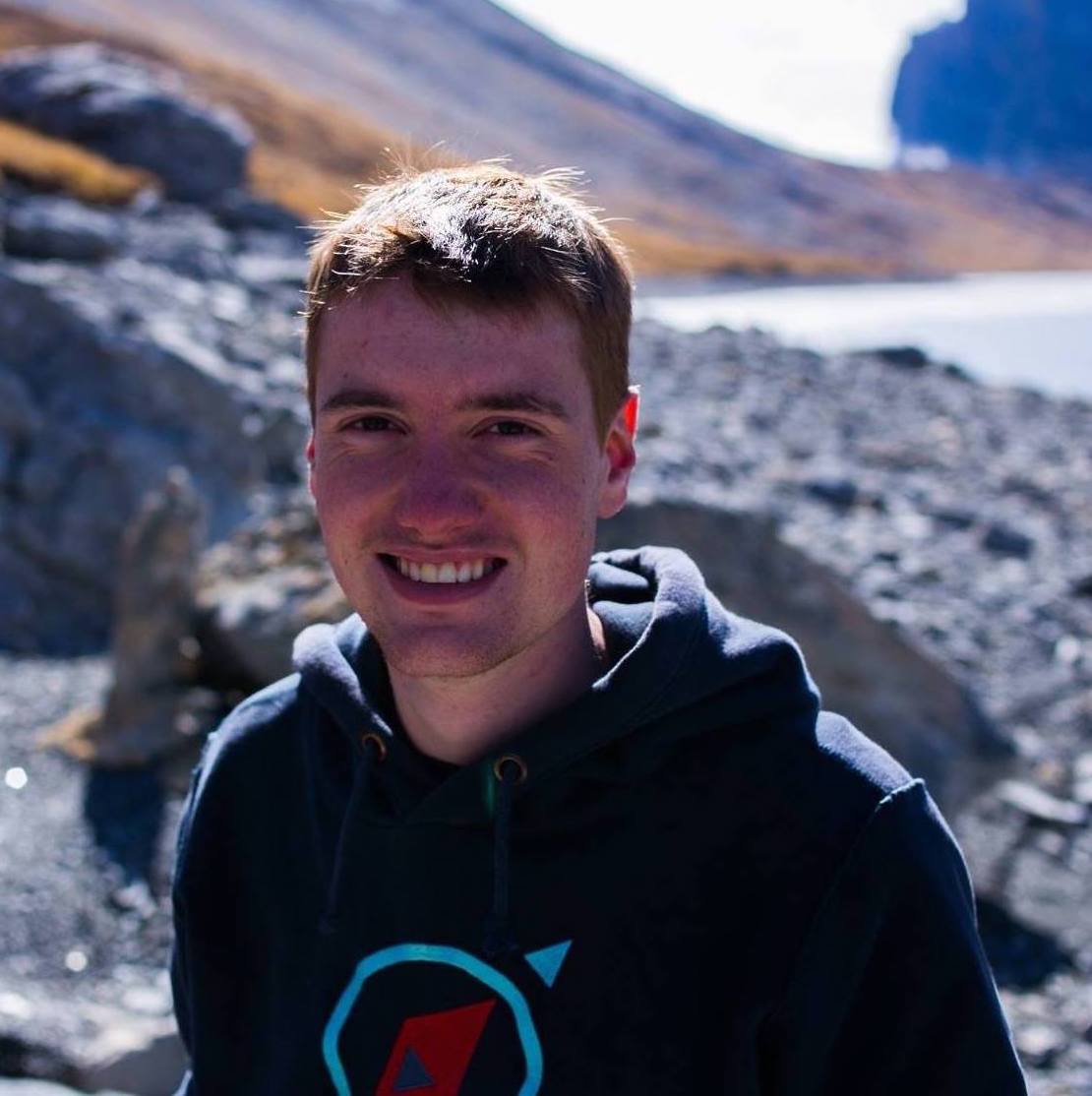 Jean-Baptiste Cordonnier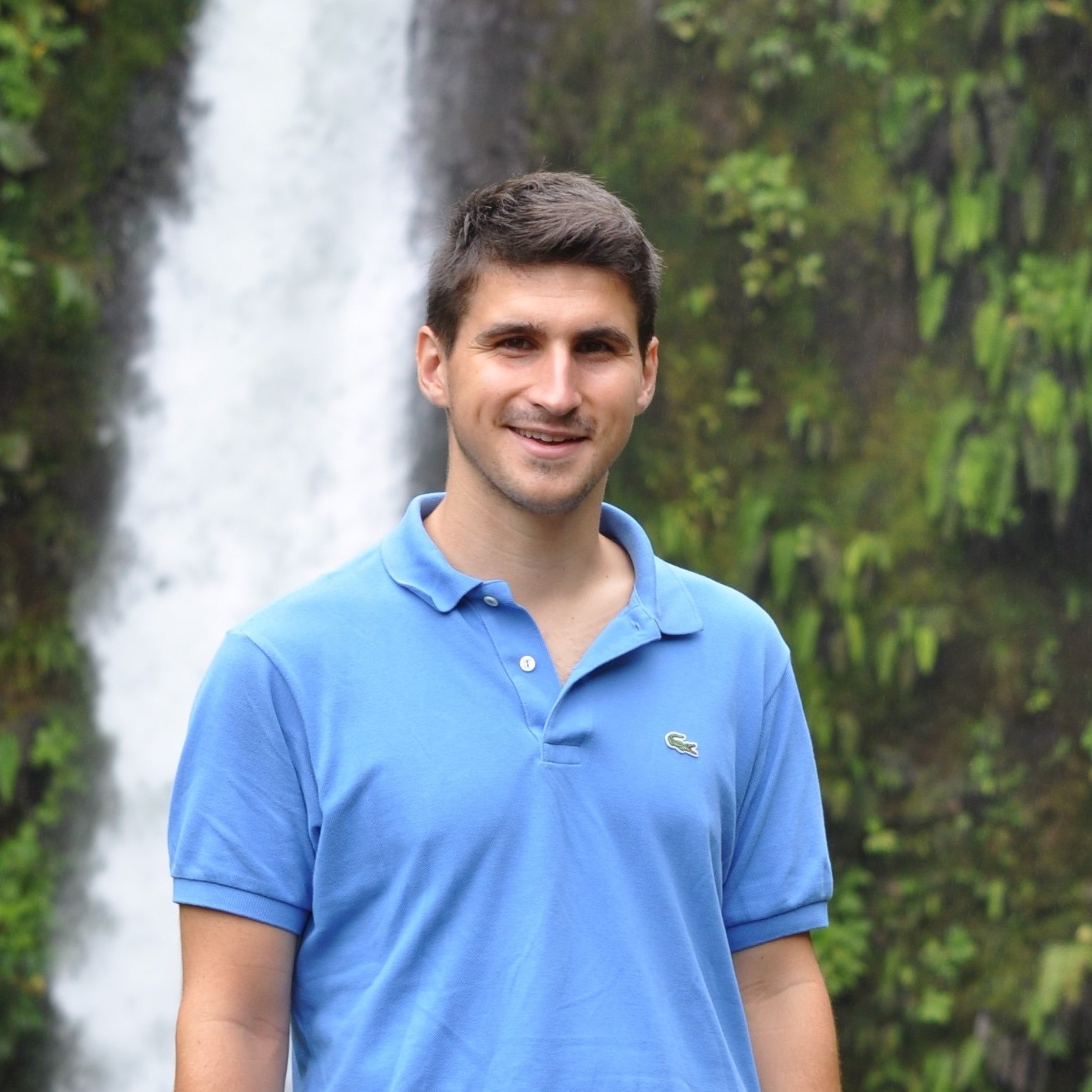 Arnaud Lesimple
Data
We used the data from SLF (Swiss Institute for Snow and Avalanche Research). You can find some of the data here:
Tools we used (and love)
Tools for "vanilla" Javascript:
Tools for Python 3.6:
GitHub
You can find our repository on GitHub.